Professional handling construction waste crusher manufacturers,Shanghai Sanme,produce sand making machine, impact crusher, jaw crusher,JC jaw crusher and other crusher equipment which is professional construction waste disopal,so these types crusher equipment construction waste has become a reasonable deal, and a good helper for recycling construction waste.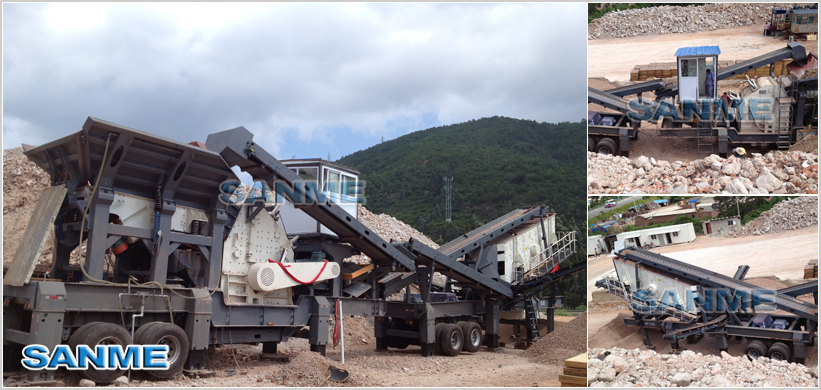 Mobile crushing station is the professional handling of construction waste pick a good helper then how professional manufacturer of mobile crushing station do? Here Sanme Machinery mobile crushing station manufacturers to teach you how to determine the availability of a device. First, not only see its crushing ratio and capacity ratio, but also pay attention to its price has no match with the machine output. After crusher jaw crusher is generally used as secondary crushing equipment.
The crushing equipment as the host, the entire part of the crushing is very important. Choose a certain strength of the manufacturers, so as to avoid causing unreasonable configuration design more losses.