In order to make all employees understand the basic knowledge of fire, improve safety awareness, enhance self - protection ability, grasp the strain of a burst of fire, escape skills, learn to fire and orderly of personnel, property of the evacuation process, to ensure the safety of the lives and safety of the employees and property, Sanme held the 2015 fire drill.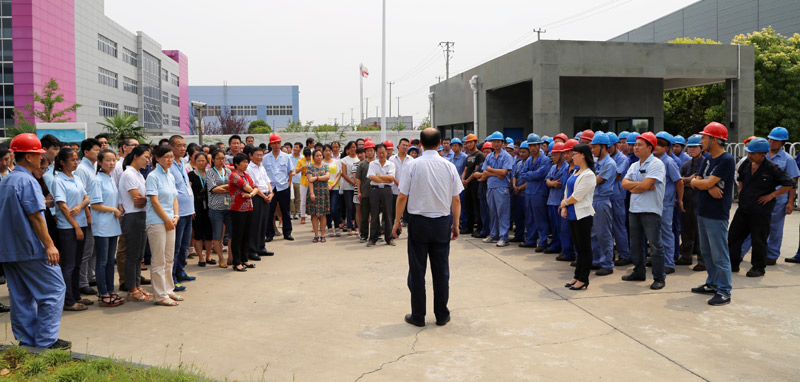 July 14th, fire alarms, Sanme staff according to the indicating a rapid and orderly through fire channel to evacuate, which lasted 5 minutes full safety reach the outside the designated location, start the fire protection knowledge training and exercises. The fire drill full study the general fire extinguisher operation steps and methods, and begin to participate in the fire drill, further understanding of the terrible fire. Correct escape self-help methods, and timely correct extinguishing the importance.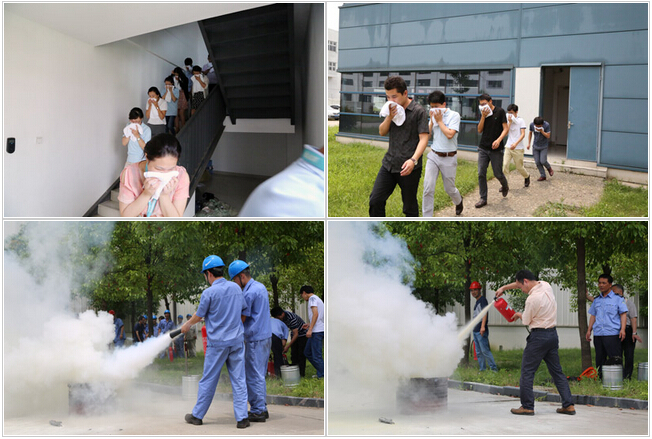 Through the fire drill, enhance the general staff's awareness and self rescue ability, understand and grasp how to recognize danger and how to take the necessary emergency measures, such as basic operation, in order to accident achieve rapid, orderly, timely and effective effect. We will often to carry out training or drill work, to improve employee of Sanme and emergency rescue skills and emergency response integrated quality, reduce accidents, reduce the loss of accidents, ensure the safety of the company, the healthy and orderly development.